Manual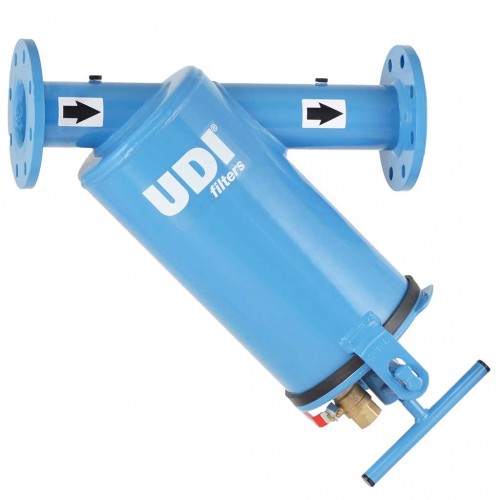 Control filters are used as a safety feature of an installation. All dirt particles above a certain size are captured. Their purpose...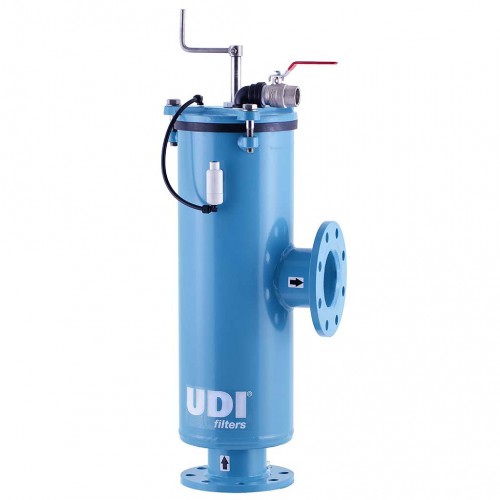 The UDI HandiMatic filter is a screen filter with a simple cleaning mechanism. This screen filter can be cleaned during the filtration,...
UDI screen filters are available as in-line and as angled filters. This safety can be further increased by using a second inner filter. The...