Water meters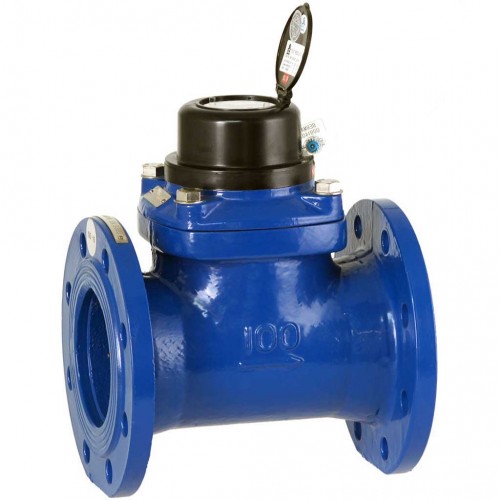 The Bermad BAR-M water meters based on the Woltman principle are, due to their robust design, particularly suited to handle high flow...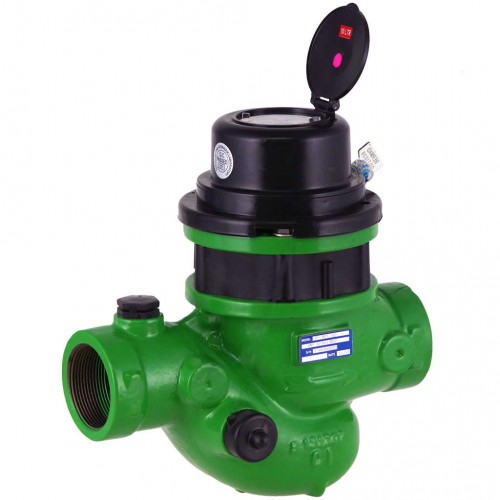 The Bermad Globe water meters with vertical turbine position according to the Woltman principle offer an ideal combination of accuracy,...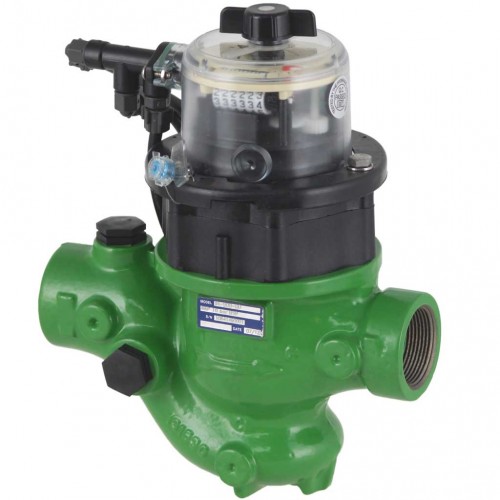 The Bermad hydrometer is a combination of a water meter and a control valve accommodated in a single housing. The diaphragm-actuated valve...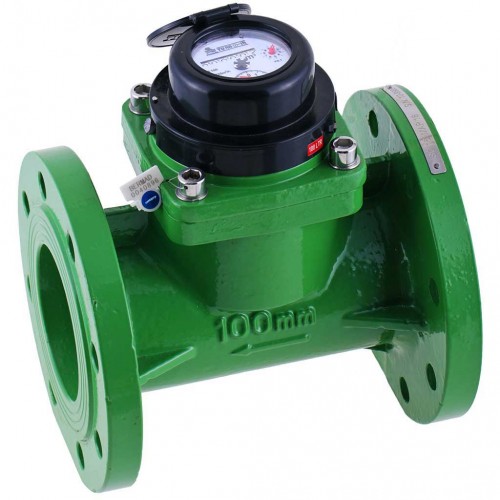 Bermad Turbo IR water meters have been specially designed for applications in clean water and water containing dirt up to a...